Philadelphia Medical Negligence/Malpractice Lawyers must prove certain things known as "elements" of a plaintiff's claim. In order to prove your medical malpractice case, your attorney will need to establish the following elements:
that the defendant or defendants (doctor and/ or other medical professionals or hospital) agreed to provide medical care or treatment to the patient and that the patient agreed to be treated
that the defendants were negligent in treating or caring for the patient
that the negligent care caused the patient injury or illness
that the injury or illness caused the patient "damages" such as pain and suffering, extra medical costs, and lost wages
The proof required is not the demanding "beyond a reasonable doubt" proof required in criminal cases. Medical Malpractice and other negligence cases only require the plaintiff to show that "it is more likely than not" that the negligence or malpractice occurred.
Plaintiffs: Who Can Sue?


Anyone who has been injured or harmed (and has suffered damages) due to a negligent medical mistake or error can bring an action for Medical Negligence. This type of Med Mal lawsuit is also referred to as a Personal Injury Medical Malpractice action.
Certain family members of a patient whose death was caused by Medical Negligence may be able to recover damages from the responsible defendants in a Wrongful Death Medical Malpractice lawsuit.
These family members may include the surviving spouse, children, or parents of the deceased person. In Pennsylvania, these actions are generally brought by the personal representative (executor or administrator) of the deceased person's estate for the benefit of the surviving family members who are eligible to receive wrongful death damages.
Both of these types of lawsuits are frequently brought by Philadelphia Medical Negligence/ Malpractice Lawyers.
Defendants: Who Can Be Liable?

Many Medical Negligence cases filed by Philadelphia Medical Negligence/ Malpractice Attorneys are brought and won against more than one defendant. Any medical professional who takes part in the care of a patient and does so in a negligent manner can be liable (legally responsible) for injuries or death caused by the negligent care.
These defendants can include the following individuals:
doctors
nurses
nurse practitioners
doctors' or physicians' assistants
anesthesiologists
radiologists
other hospital or clinic medical staff
Hospitals, clinics, urgent care units, surgery centers, and medical labs can also be held responsible for patient injuries or deaths caused by their own negligence or by the negligence of their employees. These employees may include the doctors, nurses, hospital, and hospital staff who were involved in your negligent care.
Negligent Care
Medical Malpractice means negligent medical care that causes a patient injury. This is another way of saying that the medical mistake and the injury or death that it caused could have been prevented if reasonable and competent medical care had been provided.
In order for a Philadelphia Medical Negligence/ Malpractice Lawyer to prove that a medical malpractice defendant was negligent, the attorney may call upon medical experts to testify that the care provided by the defendant fell below the acceptable standard of care expected of medical professionals in the same medical community and area of practice as the defendant's.
In Pennsylvania, the plaintiff in a medical malpractice case must file a Certificate of Merit signed by a medical expert, stating that the expert believes the defendant's treatment fell below the accepted standard of care and that the sub-standard treatment was a cause of the patient's harm.
Injury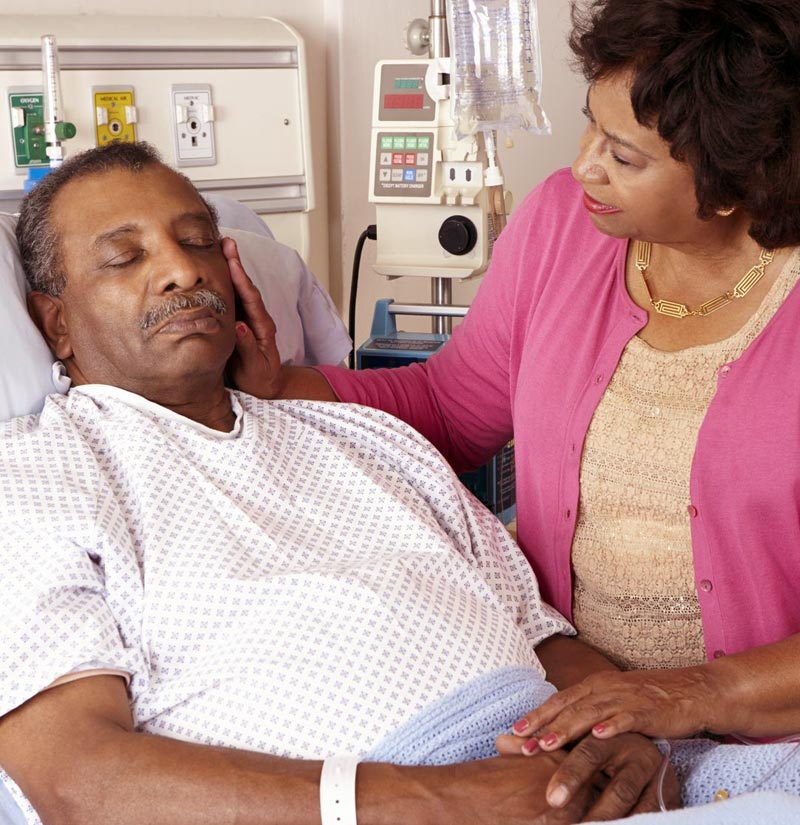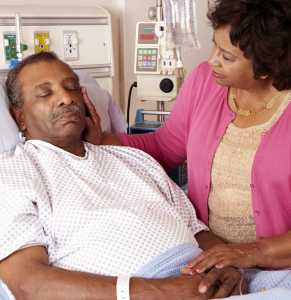 The plaintiff in a Medical Negligence lawsuit must not only prove that the doctor, hospital, or other defendant(s) provided substandard or negligent care. The plaintiff must also prove that the negligent care directly caused an injury to the patient.
Here are a few of the many types of injuries that can satisfy the injury element in medical malpractice cases:
a new disease or illness
the worsening of a disease or illness
damage to a patient's organs or other body parts
surgery performed on the wrong body part
side effects from drugs or drug interactions
brain damage
childbirth injury or death
Damages
Damages in Medical Malpractice lawsuits are separate from the element (and proof of) Injury. Unless a plaintiff's injury causes the plaintiff "damages" (as that term is defined in the law), the plaintiff will not be able to receive financial compensation for the injury from the defendant(s).
Damages fall into two main categories: Compensatory Damages and Punitive Damages. There is no limit to the amount of Compensatory Damages (also called Actual Damages) that can be awarded to a Pennsylvania Medical Malpractice plaintiff. Punitive Damages (sometimes referred to as punishing damages) are rarely ordered in Medical Negligence cases and are capped (limited) to two times the amount of Compensatory Damages awarded.
Here are some examples of Compensatory Damages that may be recovered from a Medical Malpractice defendant:
medical expenses related to the injury
loss of income or earnings due to the injury
loss of earning ability or earning capacity due to the injury
physical pain and suffering due to the injury
emotional trauma (pain or suffering) due to the injury
disfigurement due to the injury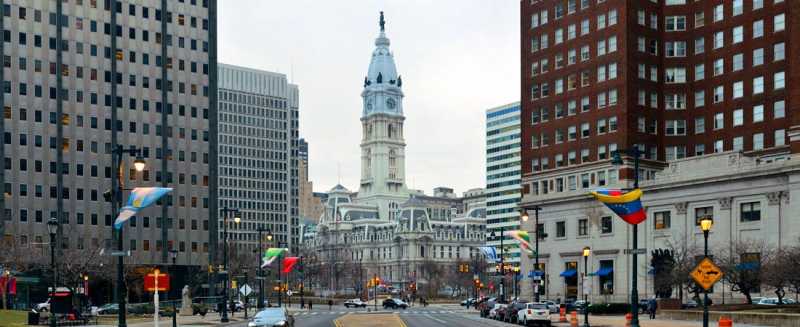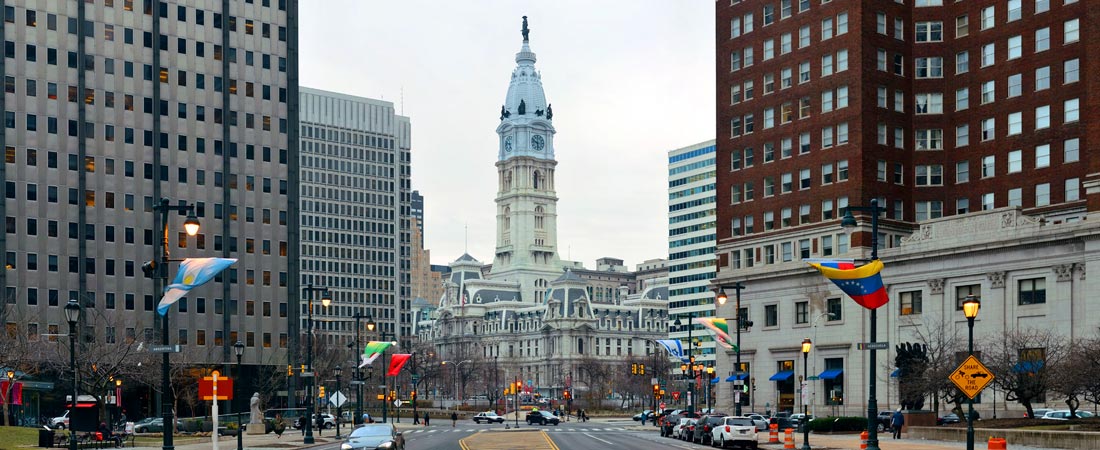 Feldman & Pinto's Philadelphia Medical Negligence / Medical Malpractice Attorneys
Our Philadelphia Medical Negligence/ Malpractice Lawyers have been fighting for the rights of clients injured by medical negligence since the firm's inception in 1994. Contact our malpractice attorneys today to schedule a free initial consultation.