Unnecessary surgeries (operations) are grounds for many medical malpractice lawsuits brought by our Philadelphia Unnecessary Surgery Lawyers. These suits are filed against doctors who were negligent in ordering and/ or performing operations that had no legitimate medical purpose.
A study reported in USA Today showed that surgeries that are not needed account for tens of thousands of surgical procedures performed every year in the U.S.
Feldman & Pinto's Philadelphia Unnecessary Surgery Attorneys have considerable experience with cases involving serious patient injuries or wrongful deaths caused by doctors' negligent ordering and performance of unneeded surgeries. Our lawyers can help you determine if your injury or family member's death was caused by this form of medical malpractice.
Unnecessary Surgeries due to Medical Malpractice
Unneeded surgeries resulting from medical mistake or malpractice may occur:
when a doctor neglects to consider non-surgical methods that could more safely treat a patient's illness or condition
when a doctor negligently misdiagnoses a patient's illnesses and orders surgery to treat a non-existent condition
when a doctor knowingly orders unneeded surgery for the doctor's own personal (economic) benefit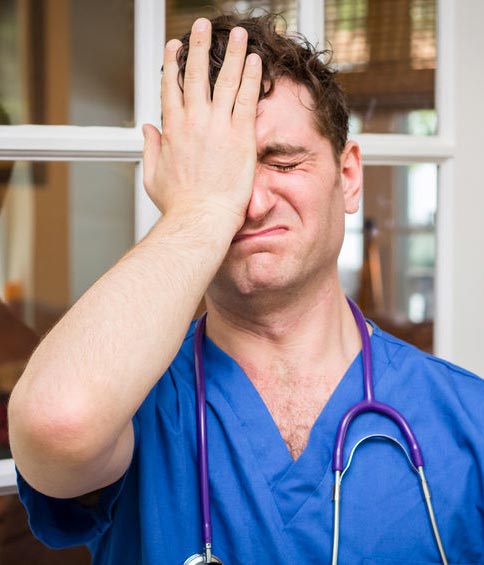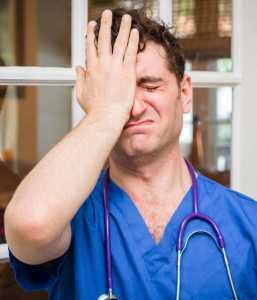 Here are some of the most common types of U.S. surgeries that were not needed by the patients on whom they were performed:
coronary bypasses
cardiac stents
angioplasties
pacemakers
C-sections (Caesarian Sections)
spinal surgeries
knee replacements
hysterectomies
gastric bypasses
surgeries for irritable bowel syndrome (IBS)
Each one of these un-required surgeries can have serious effects on a patient. These effects may include:
pain and suffering that could have been avoided
injuries caused by negligent performance of the surgery, including irreversible and life-changing damage
injuries caused by delay in correct diagnosis of illness
infections
organ damage, heart attack, or stroke
internal bleeding (hemorrhage)
paralysis
brain damage from negligently administered anesthesia or other surgical negligence
coma
death
Philadelphia Unnecessary Surgery Lawyers
Patients who have been subjected to unneeded surgeries by negligent doctors often find it difficult to determine whether the surgery that harmed them was really needed. If you suspect that you may have been injured in this manner, our highly skilled Philadelphia Unnecessary Surgery Attorneys can review your case and advise you on the possibility of legal action.
Contact us today to schedule a free initial consultation