Feldman & Pinto's Philadelphia personal injury lawyers and Philadelphia wrongful death attorneys have achieved numerous multi-million dollar verdicts and settlements. Even more important to our attorneys is the knowledge that we have improved our clients' lives by obtaining justice for them in the courtroom.
Our attorneys are seasoned and skillful trial lawyers with a fierce dedication to attaining the best possible results for our clients. We focus our practice on cases involving personal injuries and wrongful death. If we are unable to assist you, we can help you find the right lawyer for your case.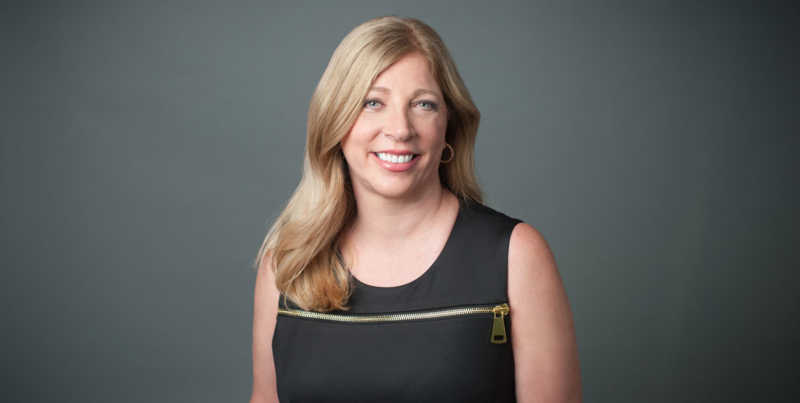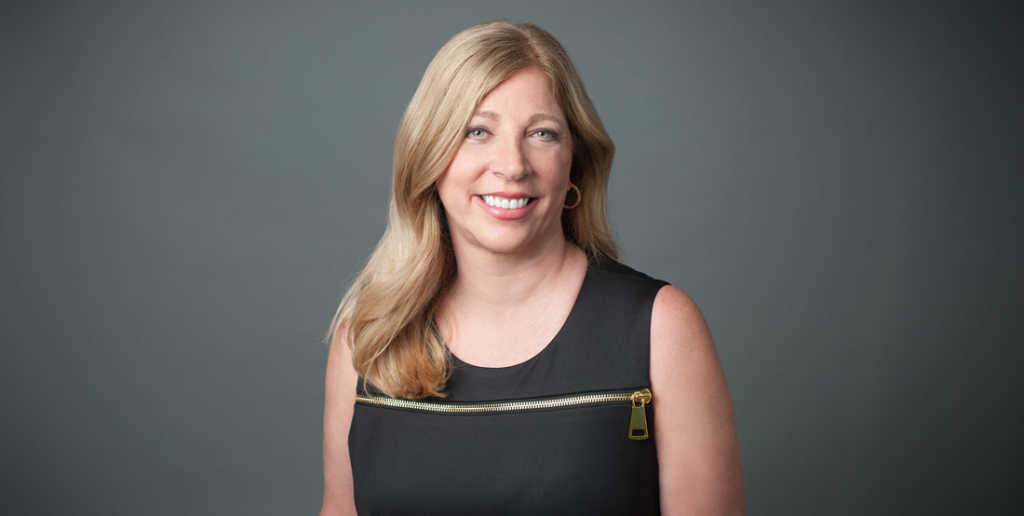 Laura Feldman, Esquire
Laura Feldman grew up in Philadelphia, Pennsylvania, and comes from a family of lawyers. Starting with her grandfather, Joseph G. Feldman, who practiced law in Philadelphia… Continue reading »
Rosemary Pinto, Esquire
With more than two decades of practicing personal injury law, Rosemary Pinto has earned an impressive record of courtroom victories, most of which were in cases that other lawyers… Continue reading »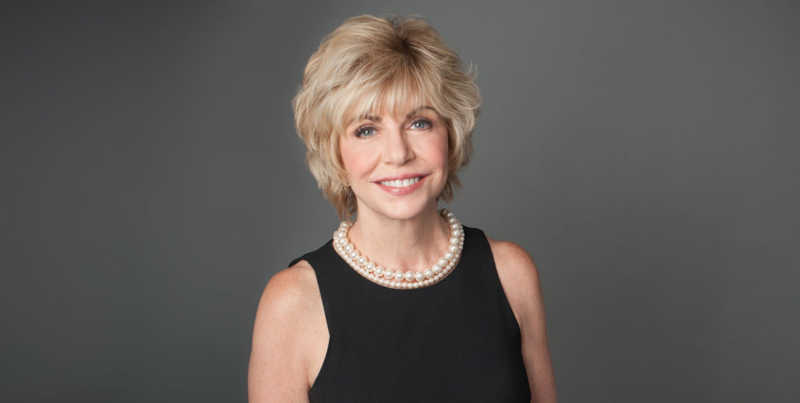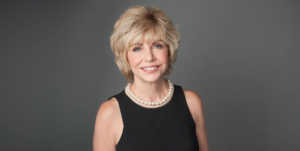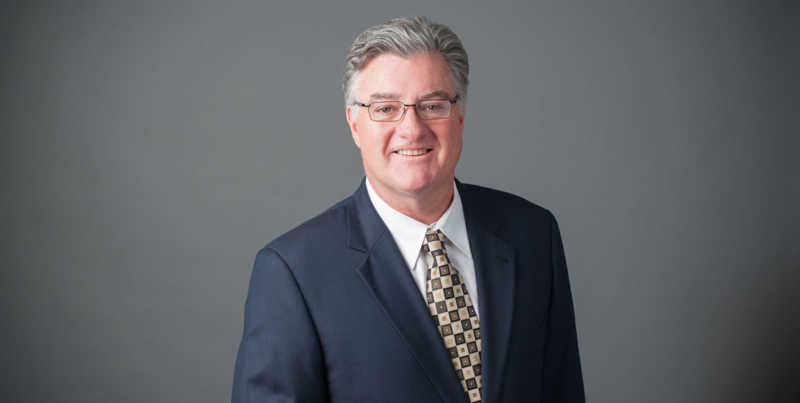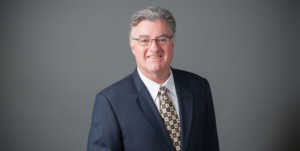 J. Bradley McDermott, Esquire
Brad McDermott, a native of Philadelphia, is an experienced trial attorney who has spent his entire legal career representing the rights of injured individuals. He is a second generation… Continue reading »
Personal Attention Backed by an Experienced Team
At Feldman & Pinto, one member of our accomplished team of Philadelphia personal injury and wrongful death lawyers directly handles each client's case. Each of our trial attorneys has more than 20 years of experience fighting for injured clients' rights in the courtroom. Our substantial arsenal of technology and other professional experts helps us to achieve the superior results you deserve.
Contact a Philadelphia Personal Injury/
Wrongful Death Attorney
If you or a family member sustained personal injuries due to someone's negligence or a defective drug or medical device, contact us today to schedule a free consultation with our lawyers.