Philadelphia nursing home injury lawyers offer representation to nursing home residents injured by negligent or abusive care, and the families of those who have died from such injuries. Injuries and deaths due to nursing home neglect and abuse occur all too frequently despite state and federal regulations designed to prevent these occurrences.
Nursing homes and their employees can be liable for abuse or neglect that contributes to a patient's injury or death. Physical, sexual, or mental abuse and neglect may lead to liability of nursing homes, and / or facility doctors, nurses, CNAs, and other staff.
Nursing Home Neglect and Abuse Lawsuits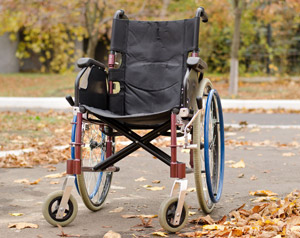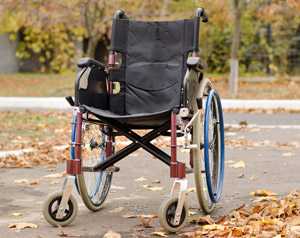 Philadelphia nursing home injury lawyers frequently handle cases involving resident injury and wrongful death due to:
incompetent nursing home staff
understaffing to cut costs
inadequate supervision of residents
poor security
intentional physical and sexual abuse, including abuse by other residents
negligent medical care
negligent maintenance of facilities
Negligent or Abusive Care by Incompetent Staff
Nursing homes have a duty to exercise due care in the hiring and training of nursing home staff. If an inadequately screened or trained staff member negligently or intentionally causes injury to a resident, the nursing home as well as the staff member can be directly liable for the resident's injury or death. Even when staff members have been adequately screened and trained, a nursing home may still be held indirectly liable for injuries caused by an employee's negligence.
Some of the many injuries that may result from incompetent and / or negligent nursing home staff include:
falls, burns, and other injuries due to inadequate supervision or monitoring of residents with dementia or other disabilities
malnutrition and dehydration due to neglect
exposure and other injuries occurring when residents wander from facilities due to negligent enforcement of security measures
injury or death due to failure to respond to alarms and call buttons

bed sores caused by failing to reposition patients with mobility limitations and / or provide adequate fluids and nutrition
Contact one of our Philadelphia Nursing Home Injury Lawyers
If you or one of your family members has been injured due to nursing home abuse or neglect, please contact a Feldman & Pinto Philadelphia nursing home injury lawyer for a free consultation, today. If we cannot help you with your case, we will assist you in finding a lawyer to represent you.