Mistakes by emergency room doctors and other ER staff are considered Emergency Room Negligence or Malpractice if the care or treatment that results in a patient's injury falls below the accepted standard of emergency room care. Our Philadelphia Emergency Room (ER) Negligence Lawyers understand that patients are entitled to reasonable and competent medical care from emergency room healthcare professionals despite the busy and crowded environment of the average emergency room.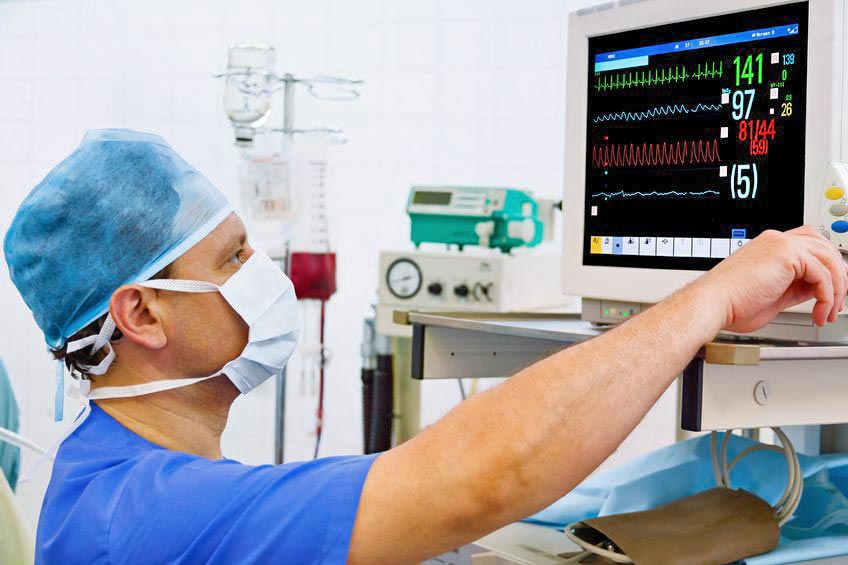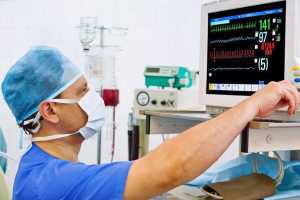 According to a study conducted by The Doctors Company, negligent errors in diagnosis are the most common type of emergency room negligence. ER physicians may fail to diagnose a heart attack by neglecting to order an EKG, misinterpreting an EKG, or failing to understand and recognize the great diversity of signs and symptoms indicative of a heart attack. Brain injuries, cancer, stroke, internal bleeding, and meningitis are other conditions often missed by emergency room doctors.
When the doctor's failed diagnosis results from negligent or substandard care, the patient may have a claim for Medical Malpractice against the responsible medical personnel and the medical facility itself.
Feldman & Pinto's Philadelphia Emergency Room (ER) Negligence Lawyers also have the experience and resources to handle cases involving other types of emergency room negligence.
Here are some of the many additional examples of emergency room negligence that cause patient injuries and deaths:
Rushed treatment, or delayed treatment following long wait
Rushed or otherwise negligent discharge of patient, or discharge of patient with incomplete or otherwise inadequate instructions
Failure to take thorough medical history, carefully listen to patient's complaints, or ask for complete list of patient's medications
Failure to prescribe or administer needed medications
Failure to order indicated tests, or misinterpretation of test results
Failure to monitor patient
Failure to consult needed specialists
Understaffing and/ or untrained staff, or staff without needed expertise
Inadequate institution of and compliance with protocols, including triage protocols
Unsanitary conditions


Contact Feldman & Pinto's Experienced Emergency Room Negligence Attorneys
The Philadelphia Emergency Room (ER) Negligence Attorneys at Feldman & Pinto have successfully handled a large number of emergency room injury cases in their more than 20 years of practice. If you were injured due to emergency room negligence, contact our ER Malpractice lawyers today for a free consultation to discuss the possibility of legal action.