What is Zantac
Zantac, also known as Ranitidine, is a well known medication that treats heartburn by reducing your production of stomach acid.  Zantac is also used to treat gastric ulcers, indigestion, migraines, gastroesophageal reflux disease (GERD), duodenal ulcer disease, and Zollinger Ellison syndrome. Zantac can be purchased over the counter for heartburn. However, more serious conditions such as those mentioned above typically require a prescription for a stronger version of Zantac.
Who makes Zantac
Producers of Zantac include, but are not limited to:
Pfizer
Mylan pharma
Viatris
Appco pharma LLC
Sanofi
Boehringer Ingelheim
GSK
Precision Dose Inc.
Zantac and Cancer Risk
The FDA has listed increased cancer risk as a side effect of Zantac, and called for a voluntary recall of Zantac on April 1, 2020. The FDA continues to advise patients against Zantac use. While Zantac is most commonly associated with stomach, esophageal, and bladder cancer it has also been linked to the following:
Renal Cancer
Liver Cancer
Angiocarcoma of the liver
Lung Cancer
Pancreatic Cancer
Hepatoma
Testicular Cancer
Uterine Cancer
Colon Cancer
Brain Cancer
Intestinal Cancer
Abdominal Cancer
Ovarian Cancer
Prostate Cancer
Urothelial Carcinoma
The primary mechanism by which Zantac causes cancer is through N-nitroso dimethylamine (NDMA). NDMA is a known carcinogenic agent found in ranitidine which is the active ingredient in Zantac. Consumers of ranitidine have been shown to have four hundred times more NDMA in their urine than none ranitidine consumers. According to one study a 150 milligram Zantac capsule has over 2.5 million nanograms of NDMA while the FDA sets its standard for safe NDMA consumption at under 100 nanograms per day.
Zantac Lawsuits
Basis for the Lawsuits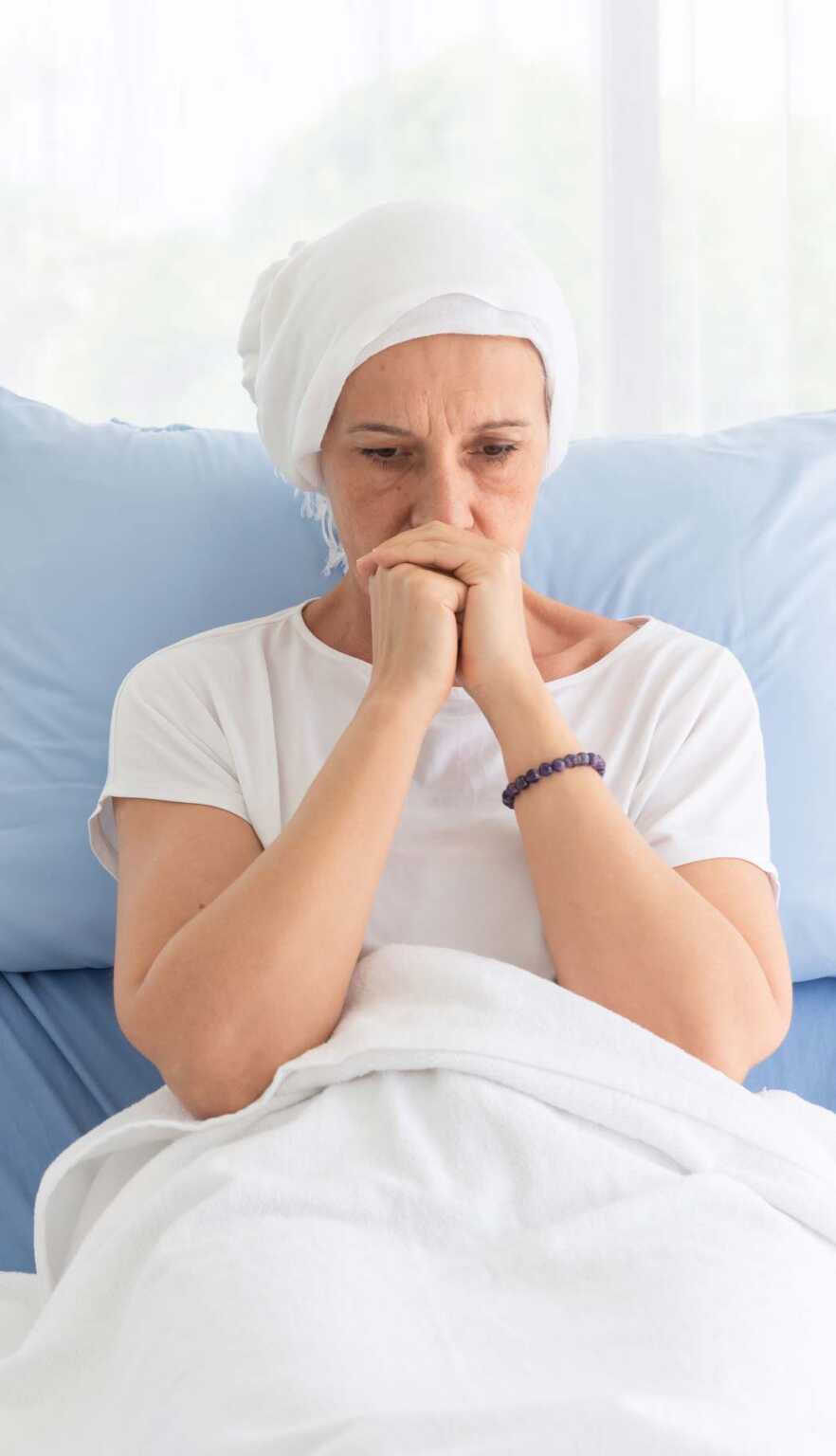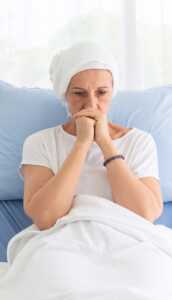 We are suing on the basis that defendants should have known about the risks posed by Zantac. The defendants neglected to adequately test Zantac for NDMA levels and they failed to provide adequate warnings to consumers, doctors, and the FDA about the risks posed by Zantac and NDMA. The defendants exacerbated these risks by labeling Zantac with inappropriate expiration dates and by failing to store and transport Zantac at the necessary temperatures for reducing breakdown into NDMA. Nitrate rich foods can also contribute to higher NDMA levels when consumed with Zantac. Again, defendants failed to provide adequate warning on this issue.
A responsible drug manufacturer would have understood the risks posed by Zantac as it contains the two building blocks necessary for NDMA: N-nitroso (N) and dimethylamine (DMA). Moreover, there was extant scientific evidence showing that heat and humidity facilitate this breakdown into NDMA. The exacerbating influence of heat and humidity can occur both within and outside of the patient's body. In other words, both heating from improper storage, and the heating that naturally occurs with ingestion contribute to Zantac's breakdown to NDMA.
Zantac Lawsuits Throughout the United States
There are currently thousands of Zantac cases being filed around the country. Over 32,000 cases have been registered or filed in the federal MDL litigation. Trials for these claims are on course to begin toward the beginning of 2023. Meanwhile, the first state level trial is set to begin October 10, 2022 in California. However, there are other state level trials set to begin in California and Illinois in February 2023.
Zantac Lawsuits in Philadelphia
Our firm is working with a group of highly experienced defective product litigators to continue the fight for victims of Zantac. We have obtained approval of a mass tort program in Philadelphia, Pennsylvania to pursue individual Zantac lawsuits in the Philadelphia court system. The Philadelphia court system has historically been a leader in effectively, efficiently, and fairly handling complex litigation. Our firm is acting as co-liaison counsel, the plaintiffs' counsels' coordinators between the plaintiffs' attorneys, defense attorneys, and the Court to assist in developing procedures that will move the litigation promptly and fairly towards resolution.
We are only working with experienced trial attorneys from around the United States who have decades of experience bringing justice to victims of negligence of large pharmaceutical and chemical companies. If you or a loved one has maculopathy or a related diagnosis after taking  Zantac and you would like to be considered for legal representation…
Do I qualify for a Zantac lawsuit?
If you or someone you know took Zantac and was later diagnosed with cancer you may be eligible to bring legal action. Unfortunately, however, fewer cases remain eligible for claims because the statute of limitations has run for several older Zantac cases. New lawsuits which are eligible typically relate to cancer diagnoses or death within the last three years. However, individual states vary on this point.
Common exclusion due to the statute of limitations has increased recently because the statute of limitations is delayed when people cannot know the cause of their illness. As a result, many Zantac victims or friends and family of victims have been able to bring lawsuits long after death or diagnosis in the past because they only recently could be expected to link the illness to Zantac. Since the risks associated with Zantac have been widely publicized in recent years this consideration is no longer being applied.
Contact a Philadelphia Zantac Drug Injury Lawyer
You may be entitled to money damages if you suffered personal injuries after using Zantac. Please contact Feldman & Pinto to learn more about filing a Zantac drug injury lawsuit. Our personal injury lawyers can help you obtain the compensation and justice you deserve.