For more than two decades, attorney Rosemary Pinto has fought for the rights of plaintiffs injured by dangerous pharmaceuticals. The Feldman & Pinto co-founder has recently expanded her fight to include the opioid epidemic, a drug problem that is crippling our nation.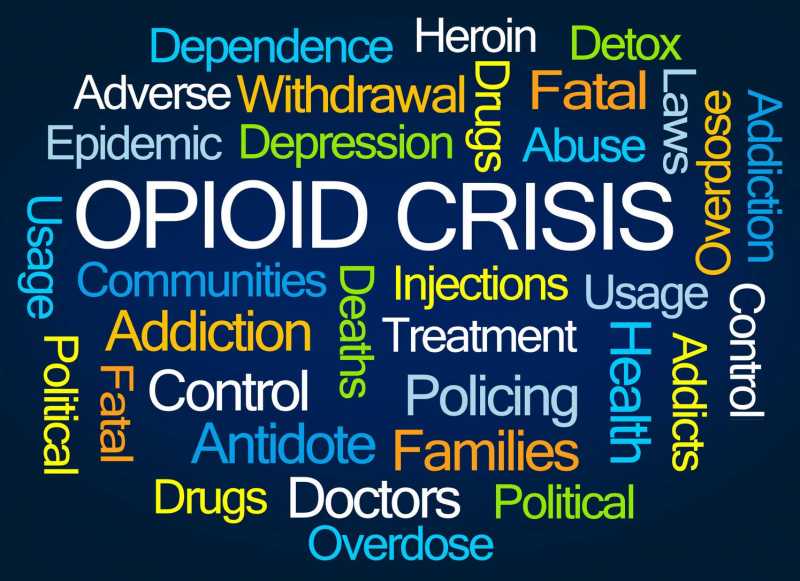 Pinto has been working closely with the Daniel J. Orens Foundation, Inc., organized in January 2017 to raise awareness of the country's growing substance abuse epidemic. The Foundation is named for Daniel Orens, who lost his life to his own drug addiction two months before the Foundation was established.
In addition to increasing awareness, the Foundation aspires to:
provide beds and treatment for addicts in need
offer school-district educational events
create support groups and help-lines, and
host fundraising events to further these goals
Jonathan Orens, Daniel's father and the founder of the Foundation, is also affiliated with the Haverford Alliance for Drug Awareness—HADA and was a member of the Philadelphia Task Force Education and Public Awareness Sub-Committee to combat the opioid epidemic. 


Feldman & Pinto offers representation to individuals who have suffered personal injuries as a result of opioid addiction. The firm also offers opioid epidemic representation to Pennsylvania governmental entities, Pennsylvania hospitals, Pennsylvania labor unions, and Pennsylvania insurance companies that have incurred excess costs due to the opioid epidemic.
Contact Feldman & Pinto.