Our Taxotere chemo hair loss lawyers are evaluating cases from cancer patients who experienced permanent hair loss after treatment with the chemotherapy drug Taxotere. Taxotere is a popular chemotherapy drug made by drug manufacturer Sanofi-Aventis that helps to stop the spread of cancer cells.
Taxotere can also cause permanent, irreversible hair loss (baldness, or alopecia). This contrasts greatly with most other chemo drugs, which only result in temporary hair loss (generally lasting 3-6 months). Sanofi-Aventis did warn of the possibility of temporary hair loss from Taxotere chemotherapy. It did not warn of the risk of permanent hair loss or baldness until directed to do so by the FDA after December 2015.
Permanent baldness or alopecia from Taxotere can affect more than a patient's scalp or head hair. Patients treated with Taxotere chemotherapy have also reported permanent loss of:
eyebrows
eyelashes
pubic hair
all other body hair
The loss of head hair that will never grow back is a devastating occurrence. Permanent loss of all body hair, including eyebrows and eyelashes, is even more traumatic and disfiguring.
Taxotere is Most Widely Used on Breast Cancer Patients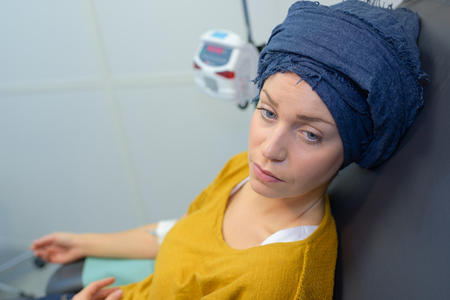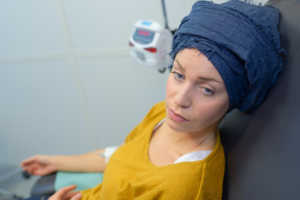 Chemotherapy with Taxotere is provided to patients with several types of cancer, including:
breast cancer
prostrate cancer
stomach cancer
head cancer
neck cancer
non-small cell lung cancer
Breast cancer accounts for the majority of Taxotere use. Physicians treat an estimated three-fourths (75%) of the nation's breast cancer patients with Taxotere chemotherapy. This amounts to over 2 million women at risk of losing hair that will never grow back, without prior warning from the drug maker.
Taxotere Studies Revealing Permanent Baldness Risk
The manufacturer's own studies revealed that over 9% of patients treated with Taxotere could suffer permanent hair loss or los that lasted for more than 10 years. Independent studies have shown similar results.
Taxotere is one of a class of chemo drugs made with taxanes. A study published in the June 2011 issue of American Journal of Dermatopathology found an increased risk of permanent baldness (alopecia or hair loss) in patients treated with taxane chemo drugs such as Taxotere.
A study published in the February 2012 issue of Annals of Oncology found irreversible hair loss in breast cancer patients treated with Taxotere and other taxane chemo drugs. Permanent hair loss suffered by 19 of the 20 patients studied included loss of scalp as well as eyebrow, eyelash, and other body hair.
A 2013 study by the UK's Clatterbridge Cancer Centre showed "significant persistent" loss of scalp hair in 15.8% of studied patients.
FDA Approval and Hair Loss Warnings
The FDA approved Taxotere in 1996. The FDA did not announce the risk of permanent baldness or hair loss from Taxotere until December 2015. The FDA later required a label change on Taxotere warning that adverse reactions from Taxotere included permanent hair loss (alopecia).
Taxotere Hair Loss Lawsuits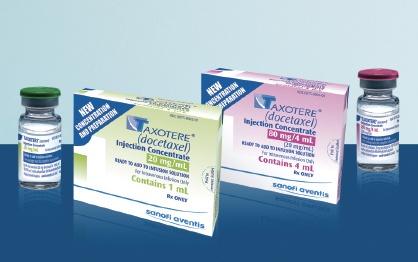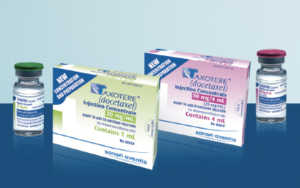 Lawsuits commenced against the manufacturer by Philadelphia Taxotere chemo hair loss lawyers may allege that:
Sanofi-Aventis designed and manufactured a chemotherapy drug with a significant risk of long-term or permanent baldness / hair loss, and
failed to warn the public and the medical community about the risks of permanent hair loss (alopecia) associated with Taxotere
Contact our Philadelphia Taxotere Chemo Hair Loss Lawyers
Feldman & Pinto's Philadelphia Taxotere chemo hair loss lawyers are evaluating cases of permanent and long-term hair loss caused by Taxotere. If you sustained hair loss after Taxotere chemotherapy that has not reversed, contact us today to schedule a free consultation about your case.