Our Philadelphia testosterone drug injury lawyers are evaluating cases involving serious injuries or wrongful death from use of testosterone replacement therapy (TRT). Doctors have prescribed testosterone therapy for patients suffering from insufficient testosterone production (hypogonadism) that leads to:
erectile dysfunction
reduced sex drive and energy levels
decreased muscle tone
Manufacturers and marketers of TRT products can be liable for unreasonably dangerous side effects developed in product users. If you or a loved one has sustained injuries from a testosterone product, please contact us for additional information.
Testosterone / TRT Side Effects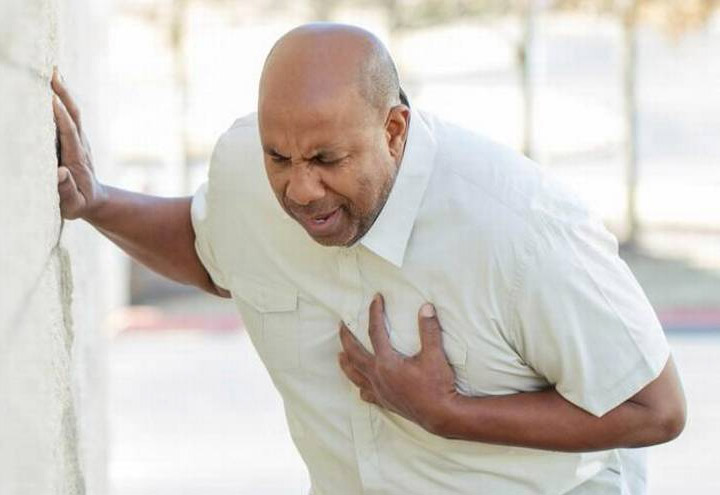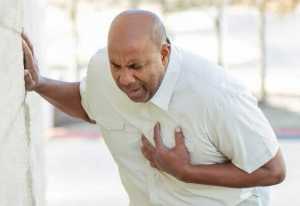 Testosterone therapy products are linked to increased risks of serious injuries, including:
heart attack
stroke
transient ischemic attacks (TIA)
deep vein thrombosis (DVT)
blood clots
pulmonary embolism (PE)
heart arrhythmia
sudden death
Testosterone Studies
Several studies have linked testosterone replacement therapy (TRT) with life-threatening and often deadly side effects.
November 2010 New England Journal of Medicine
A study reported in the November 2010 issue of the New England Journal of Medicine found that patients using TRT were twice as likely to experience adverse cardiovascular events as men taking a placebo.
November 2013 JAMA
The November 2013 issue of the Journal of the American Medical Association (JAMA) reported the findings of a Veterans Affairs Eastern Colorado Health Care System in Denver study showing a 25.7% incidence of cardiovascular events in men who used testosterone therapy compared to a 19.9% incidence in men who did not use these drugs.
January 2014 PLOS One
The January 2014 issue of PLOS One reported the findings of a scientific study showing that men over 65 who use TRT have a 200% increased risk of heart attack. The study also showed that men under 65 with previously diagnosed heart disease who used TRT over the previous 90 days had as much as a 300% increased risk of heart attack.

FDA Testosterone Warnings
In March 2015, the FDA announced changes to testosterone labels that would warn of the link between testosterone supplements and an increased risk of heart attack, stroke, and other cardiovascular events. The new labels would also state that TRT should not be prescribed solely to treat normal effects of aging.
In January 2017, the FDA warned that testosterone supplement users risk abuse of and dependency on TRT. The FDA also warned that testosterone supplement abuse can result in adverse side effects.
Testosterone / TRT Lawsuits
Philadelphia testosterone drug injury lawyers have filed lawsuits against testosterone therapy manufacturers, alleging that:
TRT manufactures were aware that TRT may result in serious injury or death
manufacturers and marketers of testosterone therapy products failed to adequately warn doctors and consumers of the dangers and risks of TRT
Testosterone therapy products subject to testosterone lawsuits include gels, injections, implants, patches, and pills. Some of these products include:
Testosterone Gels:
Androgel® (AbbVie, Inc., Abbott Laboratories, Sovay Pharmaceuticals)
Axiron® (Eli Lilly & Co.)
Bio-T-Gel (Teva Pharmaceuticals)
Fortesta® (Endo Pharmaceuticals)
Testim (Endo Pharmaceuticals, Auxilium Pharmaceuticals)
Vogelxo (Upsher-Smith Laboratories)
Testosterone Injections:
Aveed® (Endo Pharmaceuticals)
Delatestryl (Endo Pharmaceuticals)
Depo-Testadiol (Pharmacia and Upjohn Co.)
Depo®-Testosterone (Pfizer)
Ditate-DS (Savage Labs)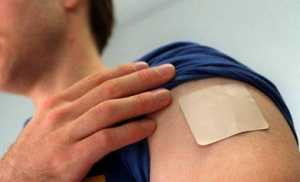 Testosterone implants:
Testopel® (Endo Pharmaceuticals)
Testosterone patches:
Androderm® (Watson Pharmaceuticals)
Testoderm (McNeil)
Contact a Philadelphia Testosterone Drug Injury Lawyer
If you have been injured or a family member has died after undergoing testosterone treatments of any kind, a Feldman & Pinto Philadelphia testosterone drug injury lawyer can help you secure the justice and compensation you deserve. Contact us, today, for a free consultation about your case.