Feldman & Pinto's Philadelphia Hyland's teething tablet lawyers are evaluating cases involving serious injury or death caused by Hyland's Teething Tablets. Hyland's Teething Tablets are an over the counter product used to reduce gum pain in children who are teething (cutting teeth).
The tablets contain belladonna (nightshade), a poison that can become toxic or lethal in too large a dose. Inconsistent doses of belladonna used in making Hyland's teething tablets may be responsible for at least 400 injuries, including at least 10 deaths, in children given the tablets.
Injuries sustained by children given Hyland's Teething Tablets include, but are not limited to:
seizures
shortness of breath
breathing cessation
hallucinations and disorientation
excessive sleepiness
loss of consciousness
rapid heart rate
increased body temperature / fever
weak muscles
vomiting
constipation and difficulty urinating
death
FDA Warnings and Recalls for Hyland's Teething Tablets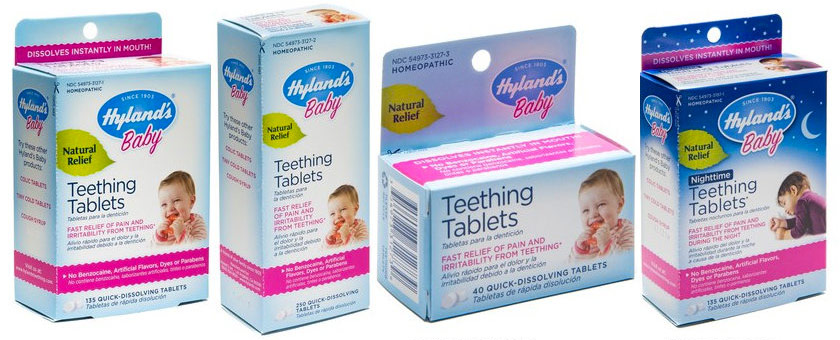 The FDA became aware of the dangers of belladonna poisoning from Hyland's Teething Tablets at least as early as 2010. In October 2010, the FDA warned consumers not to use the tablets, after receiving reports of seizures and other poisoning symptoms associated with varying amounts of belladonna found in Hyland's Teething Tablets.
After the manufacturer purportedly reformulated the product and returned it to the marketplace, the FDA received an additional 400 reports of injuries, including 10 deaths, from 2011 to 2016. In September 2016, the FDA again issued a warning to parents to cease using teething tablets made with belladonna. The FDA stated that some of the tablets had levels of belladonna that far exceeded those claimed on the label.
In April 2017, the FDA requested the manufacturer (Standard Homeopathic Company, Inc.) to initiate an immediate recall of all Hyland's Teething Tablets. The FDA request included a statement that varying concentrations of belladonna in the tablets indicated the company's "fundamental lack of control over the content of toxic chemicals in
[its] drugs."
In June 2017, the FDA sent a warning letter to a New Jersey manufacturer of Hyland's tablets, citing multiple violations of Current Good Manufacturing Practice regulations.
Hyland's Teething Tablet Lawsuits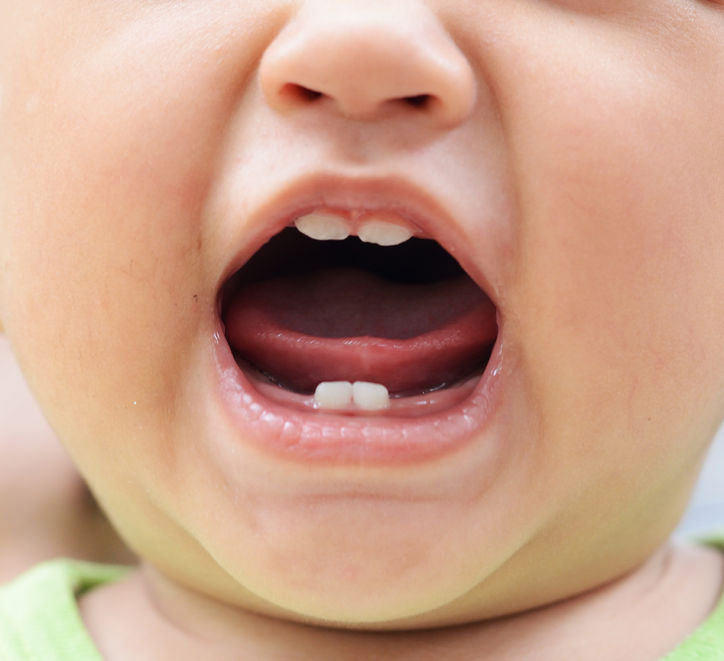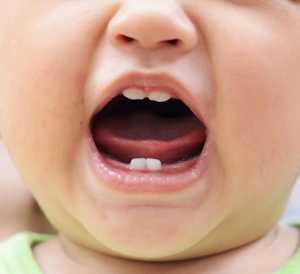 Lawsuits brought by our Philadelphia Hyland's teething tablet lawyers against manufacturers of Hyland's Teething Tablets may allege that the companies:
defectively designed and manufactured an unreasonably dangerous product
negligently manufactured Hyland's Teething Tablets with inconsistent and toxic levels of belladonna
knew or reasonably should have known of the dangers posed to children who use the product
failed to adequately warn consumers of the dangers of belladonna toxicity associated with the product's use
caused serious injury or death to children who used the product
Contact our Philadelphia Hyland's Teething Tablet Lawyers
If your child was injured after using Hyland's Teething Tablets, you may be entitled to compensation from the manufacturer. Contact our Philadelphia Hyland's teething tablet lawyers, today, for a free evaluation of your case.